We meet regularly to share and improve our knowledge and understanding of astronomy, and the art and craft of stargazing. 
In support of efforts to contain the spread of the covid-19 virus, our monthly SFS meetings will be held on-line until further notice. All continue to be welcome to join our on-line meetings. Details on how to join are on the Meetings web page. 
View Meeting Presentations: Monthly Sky Report – Sam Finn Feature Presentation – My Favorite Space Probe – moderated by Jim Baker The Santa Fe Stargazers convened for their regular monthly…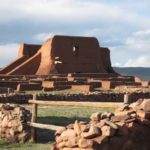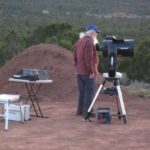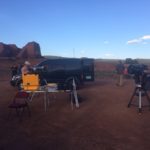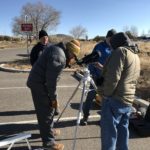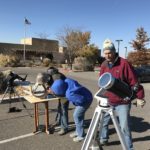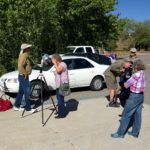 We host, and are available to help you host, "Star Gazes", complete with guided tours of the night sky and the opportunity to look through some of the Stargazer's telescopes at some of the sky's best seasonal offerings.
Subscribe to Our Announcements