We meet regularly to share and improve our knowledge and understanding of astronomy, and the art and craft of stargazing. 
At 7 PM on 16 October 2019 the Santa Fe Star Gazers met for their regular monthly meeting at the Vista Grande Public Library. Member Jim Baker introduced us to…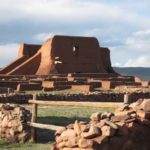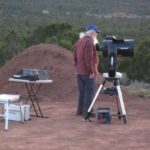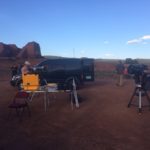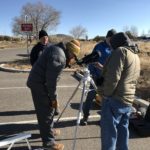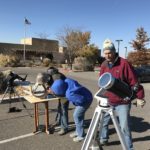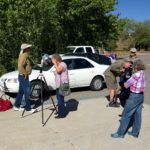 We host, and are available to help you host, "Star Gazes", complete with guided tours of the night sky and the opportunity to look through some of the Stargazer's telescopes at some of the skies best seasonal offerings.