We meet regularly to share and improve our knowledge and understanding of astronomy, and the art and craft of stargazing. 
You can join us in person or via Zoom, as you prefer. Details are included on the Meetings page and in all meeting announcement emails.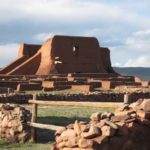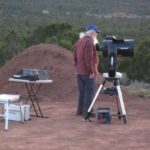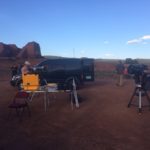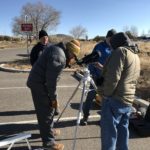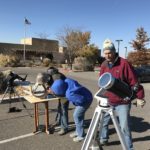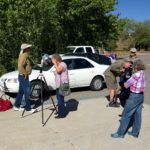 We host, and are available to help you host, "Star Gazes", complete with guided tours of the night sky and the opportunity to look through some of the Stargazer's telescopes at some of the sky's best seasonal offerings.
Subscribe to Our Announcements